Great Websites
We make the best websites for our clients. Stand out with a beautifully designed website. Our Web Design Servies are located in York, PA and offer multiple spending options so that you can find the right website for you or your business!
Content Writing and Images
Make More Sales and Drive More Leads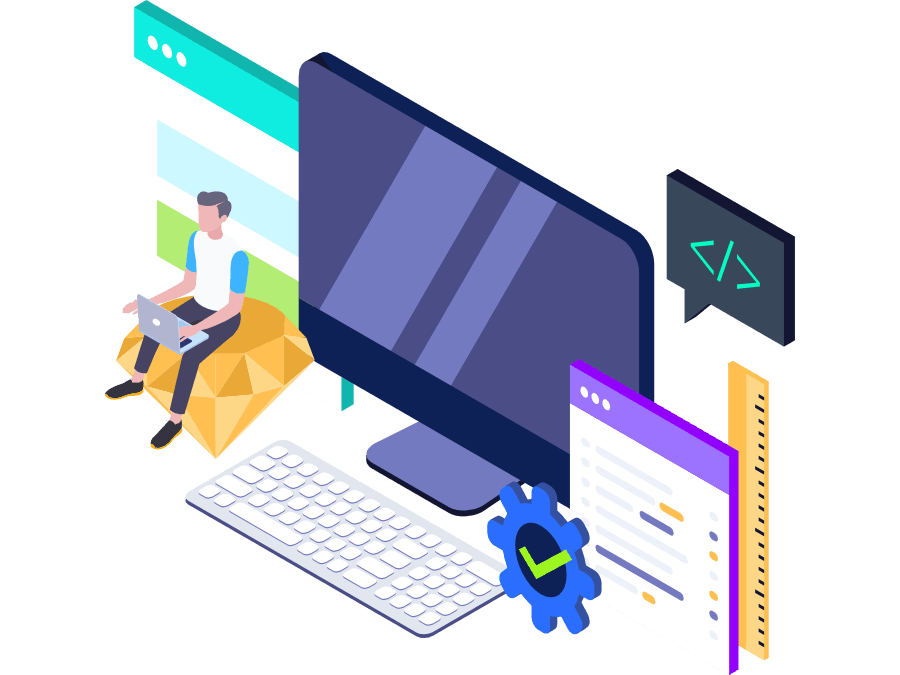 Weekend Web Solutions loves to offer discounts to our local York, Lancaster, and Harrisburg Customers; just ask. If you're someone looking for an impresive website design at an affordable cost you've come to the right place. We continue to make our customers happy with monthly website pricing or up front payment options on our web design serviecs.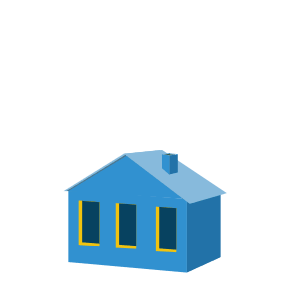 Individual or Small Sites
Don't want a large site? These sites are designed for the Individual or Personal Business, Landscaping, Farms, Realtors, Resume Sites, Home Based Business, etc.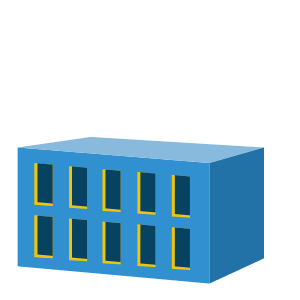 Small Business
Websites for small business. Gain the advantage over your competition with a fast, clean, and attractive website that is designed to convert.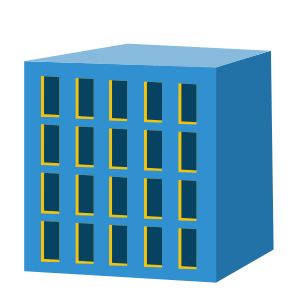 Large Business
The possibilities are endless. Advanced tracking, custom conversion metrics, automation, and cms. Make your company stand out, and partner with the best.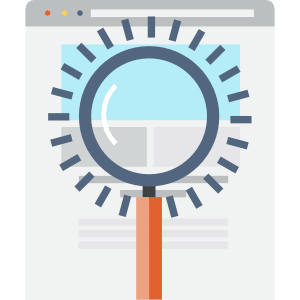 SEO
All our websites are built to be listed and look attractive on todays Search Engines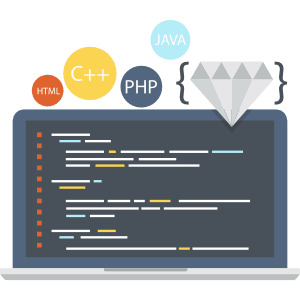 Unique
We use our own systems to build your unique website.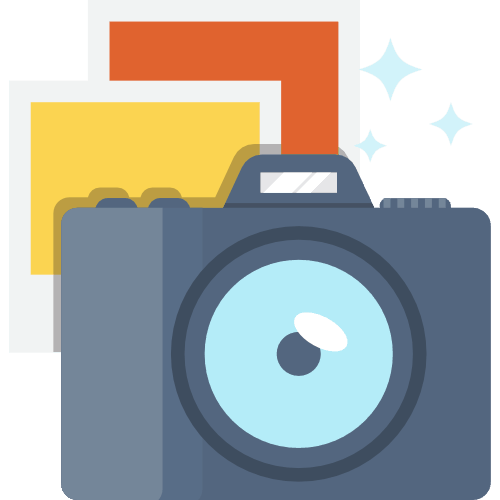 Content
We'll fill your website with images and related content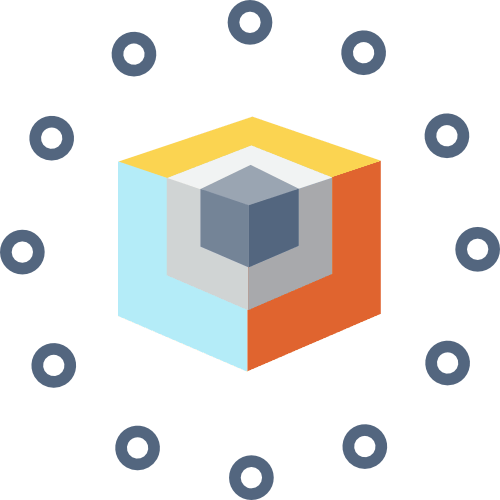 Content Management
You'll be able to edit your website text and images without seeing a line of code.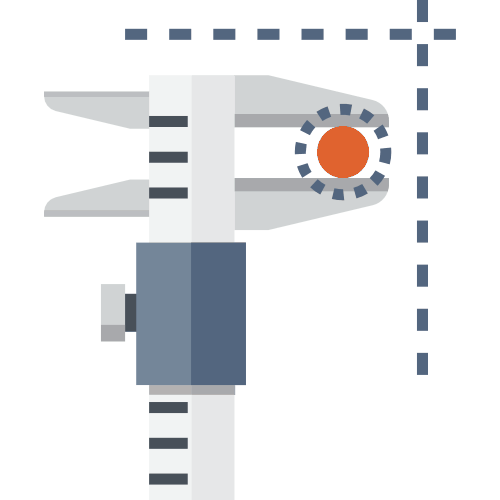 Engineered
We build a website to fit your industry, or your specifications.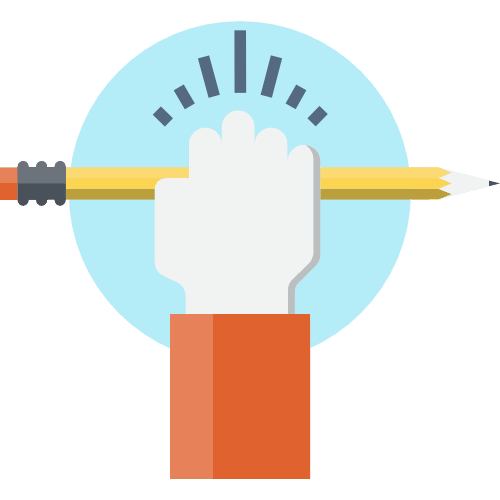 Content Writing
We can research your industry and write the content for you.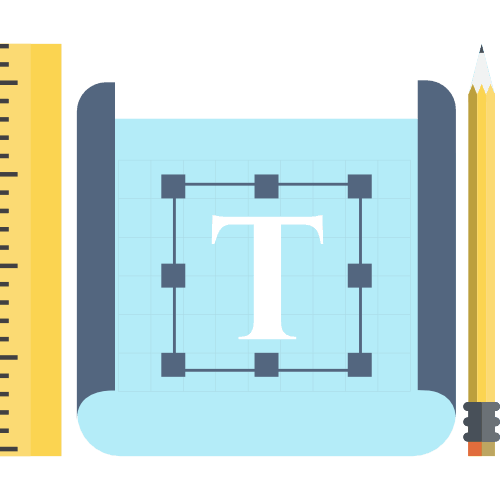 Roadmap
Before we even begin coding. We'll work together to mockup and you'll get to approve our content.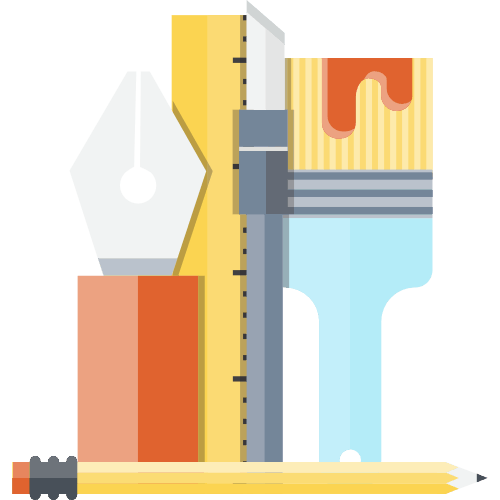 Graphic Art
Our in-house Graphic Artists mean you can get unique content and icons for your business.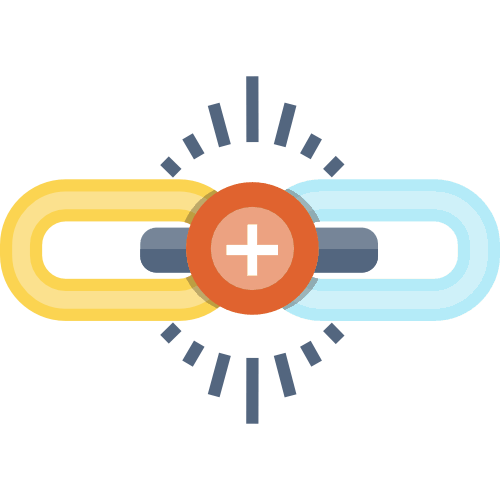 Link with Success
You'll be able to do your business while we build your website.
Pricing
Websites Without Paying Thousands.
It's not expensive to get yourself a professionally designed website built custom for your business. We pride ourselves on no hidden costs, You get what you pay for. Period.
Do It Yourself
Unlimited Site Visits

Elementor or Divi Page Builder Included.

WordPress Installed and Updates Managed

Advanced Phone, Chat, Email Support
Landing Page
Marketing and Individual pages
1 page ready WordPress template (no navigation)

Short turnaround time of 3-5 days

Use of licensed royalty free images

Up to 5 contact form fields

Business contact details

Call-To-Action
Custom theme for any type of business, in any vertical

Professionally written content

Spam controls

2 Weeks Timeframe* (excluding revision timeframe)

Built completely SEO friendly

Call, chat and email support
F.A.Q.
Frequently Asked Questions
I only need a little website is it still $410
Short Ansewer, no. If you website is super simple. It could be less expensive, the best thing to do is Contact us and let us provide a quote.
I don't want to pay upfront
We can work something out, but you won't have access to a live version of the site until payment is made.
Can I Keep Submitting Revisions?
Yes, So long as we think your revisions make sense and are not abusing the unlimited revision system. We're really easy going.
Do I have to pick from these options?
No, these options are more to allow the customer to visualize the price of the service. Websites are a pretty personal business. All prices are Custom, Contact us
Can you do ( insert question )
We can do most things. Including:
Ecommerce
Blogs
Employee Portals
Service
Wedding Photographer
Realtor Sites
etc
How long have you been in business.
The Entity Weekend Web Solutions is very new, Our component peices that make us great, Our Employees, have been making websites and following online trends for decades.   
Not Sure If We're Right for You?
Check out some of our Portfolio and Sample Websites to get a sense of what we do.
What They're Saying
Customer Testimonials
I wasn't sure how to start, but I'm happy I picked this local company. My account specialist helped with my questions and we god pictures for my website.
Weekend Web Solutions was the right choice when I needed to update my website. Loving the responsive and knowledgeable service department.
Our company was behind the times and loosing sales and customers. Partnering with Weekend Web Solutons for our new website was the right choice!
See Sample Websites
Want to see some of our work? Take a look at our Portfolio and some of our Sample Websites.
Satisfaction Guarantee
If you're not Completely Satisfied with any of our products, we'll work to make it right. Or provide a full refund.
Free Competitor Analysis
We use some pretty advanced tools only available to Agencies like us. We'll take a look at one of your competitor sites and let you know what It'll take to beat them – online.