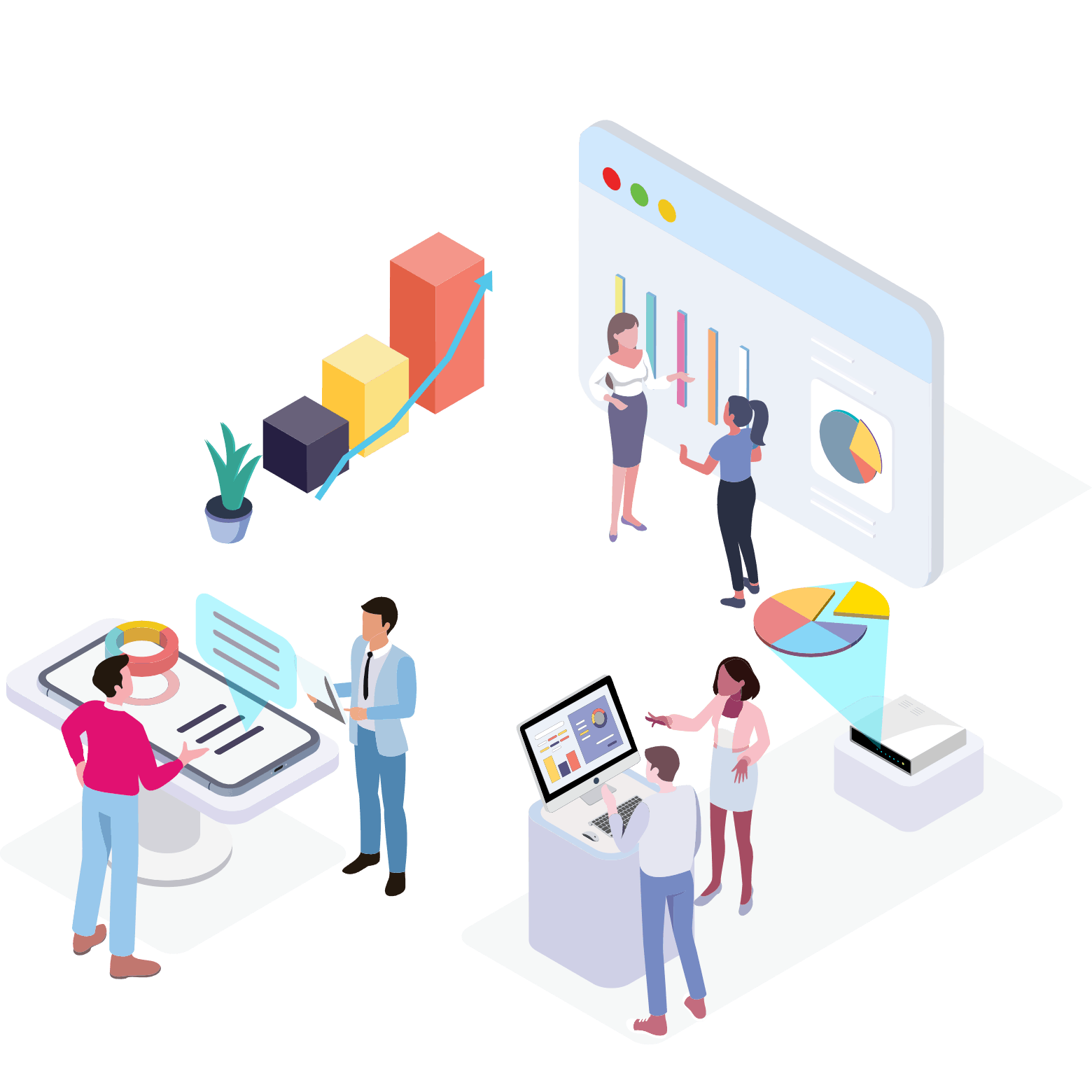 HVAC SERVICE COMPANY
Check out this customers website
We wanted to show you what one customer wanted. This is a simple website that followed the Customers Color Schemes. We wanted a Clear call to action at the top of the screen.
If you're interested please contact us to have this website or something similar for yourself.
Features
Fully Customizable Site
Fully SEO Optimized Design – Ready for Marketing
Easy Backend to update news and articles yourself.